Sport : a partnership with the "Provence Rugby" team
03/02/2020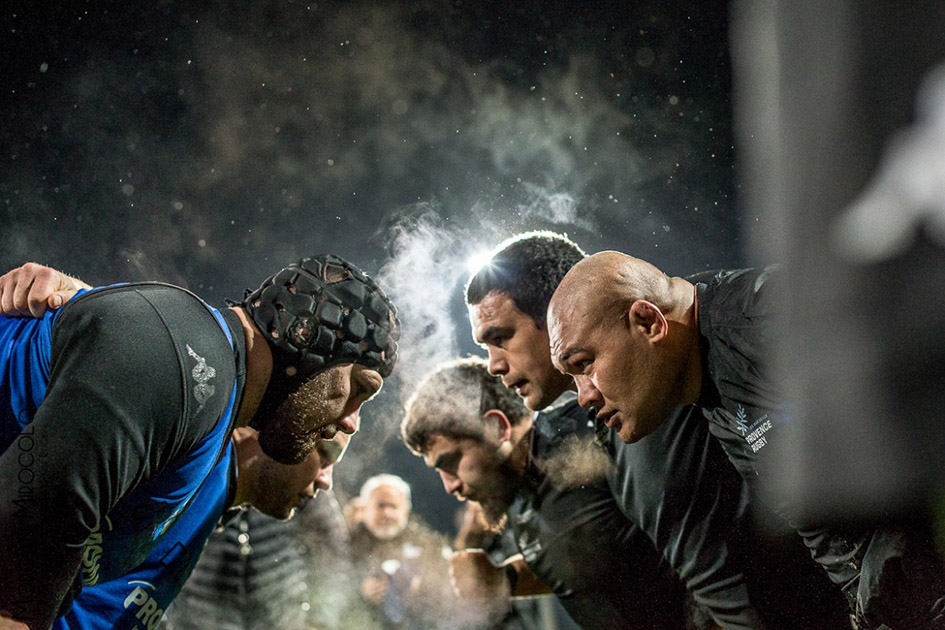 For 20 years now, ABC, salami distributor, has been renewing its partnership with the rugby team "Provence Rugby". This partnership was born out of a desire to support local teams. What could be more natural for a Provence food manufacturer than to have its superior sliced products tasted in the dressing rooms?
The strong values of rugby are conveyed in the company by Frédéric Barral, president of ABC and former rugby player.
They include the following:
Team spirit
Respect,
Solidarity,
Taking initiative and a taste for effort
Tactical intelligence.
All this validates our desire to continue our partnership with "Provence Rugby".