ABC is committed to a quality approach​
15/05/2020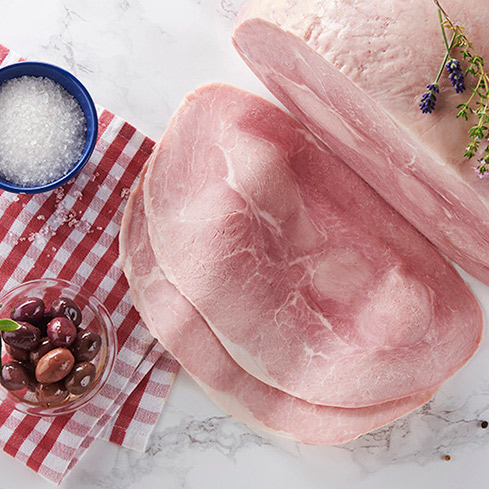 Since 2015, your charcuterie supplier has undertaken a quality approach in line with the concerns of the French, health and environmental issues. To do this, ABC optimizes its recipes by offering more natural, healthier and more local products.  Cette démarche qualité se base sur 4 axes :
Raw materials :
Allergens : 
Adoption of a "gluten-free" approach for all products
Removal of celery from some ham recipes
The aromas :
Collaboration with specialized suppliers to provide natural flavour compounds. We were able to improve 90% of our recipes.
Additives :
Launch of "Clean Label" premium cooked hams. E250 nitrites have been replaced by nitrates of vegetable origin and ferments. Little by little, we purify our ingredient lists to remove artificial colourings and non-essential technological agents.