Discover Our company
What we do
ABC : producing cooked hams for 70 years
ABC originated in Peyrolles-en-Provence and was founded by Aimé Bernard in 1950. At that time, the company's primary business was selling concentrated tomato products. It started selling meat in 1953. This activity was gradually expanded until it became the company's core business.
ABC is now part of CA Traiteur & Salaisons as a producer of cooked hams and, building on its success, is exporting its products abroad.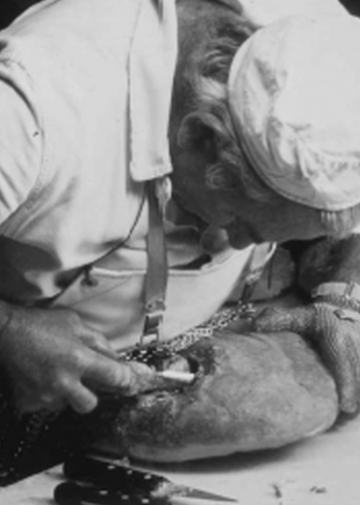 Our strengths

+12000
tonnes
processed per year

200
employees

70 years
of experience

250
products

52 M€
turnover
Our values
Controlled origin
We are aware of and committed to addressing issues related to consuming more organic and locally-sourced products. In order to guarantee the origin of our products, we have put in place highly detailed specifications which allow us to identify our suppliers. We promote direct and transparent collaboration in-situ and over the long term.
Regular quality control
In addition to internal quality control and to ensure flawless and consistently high organoleptic standards, we regularly have our products tested by an independent laboratory. We send four products per quarter for laboratory testing by a panel of experts as well as by a panel of consumers.
A cutting-edge industry
With 70 years of experience in producing and distributing cooked hams, we take pride in having complete control over our activity from the selection of raw ingredients to the delivery of our products. We have been able to develop our expertise as technology has progressed with the aim of creating new products with you which are healthier and taste even better.
Our commitments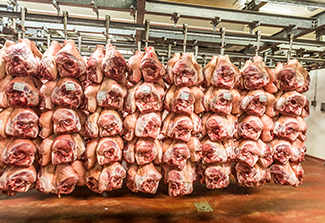 Innovate every day
We strive to meet new consumer expectations and are committed to investing in ongoing research and development on a daily basis to offer new flavours which always meet your standards.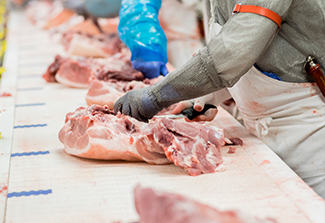 Taking pride in our expertise
We are experts in all the great classics of cooked charcuterie (ham on the bone, sliced ham, bacon, roasts, etc.), and offer a range of organic and Label Rouge-certified products. In addition, our IFS certification - obtained over 10 years ago and renewed annually - enables us to guarantee a high level of health and safety for our products.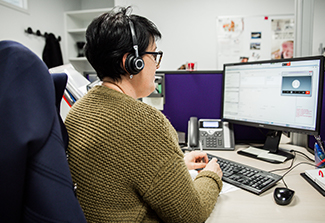 Always there for you
Every need is specific. So that we can be by your side every step of the way, we suggest working together to develop detailed specifications that will tailor our offering to your requirements in the best way possible.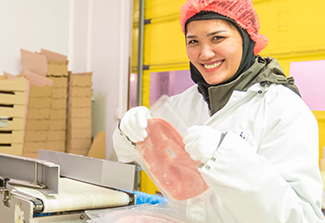 Unbeatable service
The quality of a product is meaningless if it is not delivered on time and in good condition. Therefore, we guarantee direct express delivery within 24 to 48 hours anywhere in France.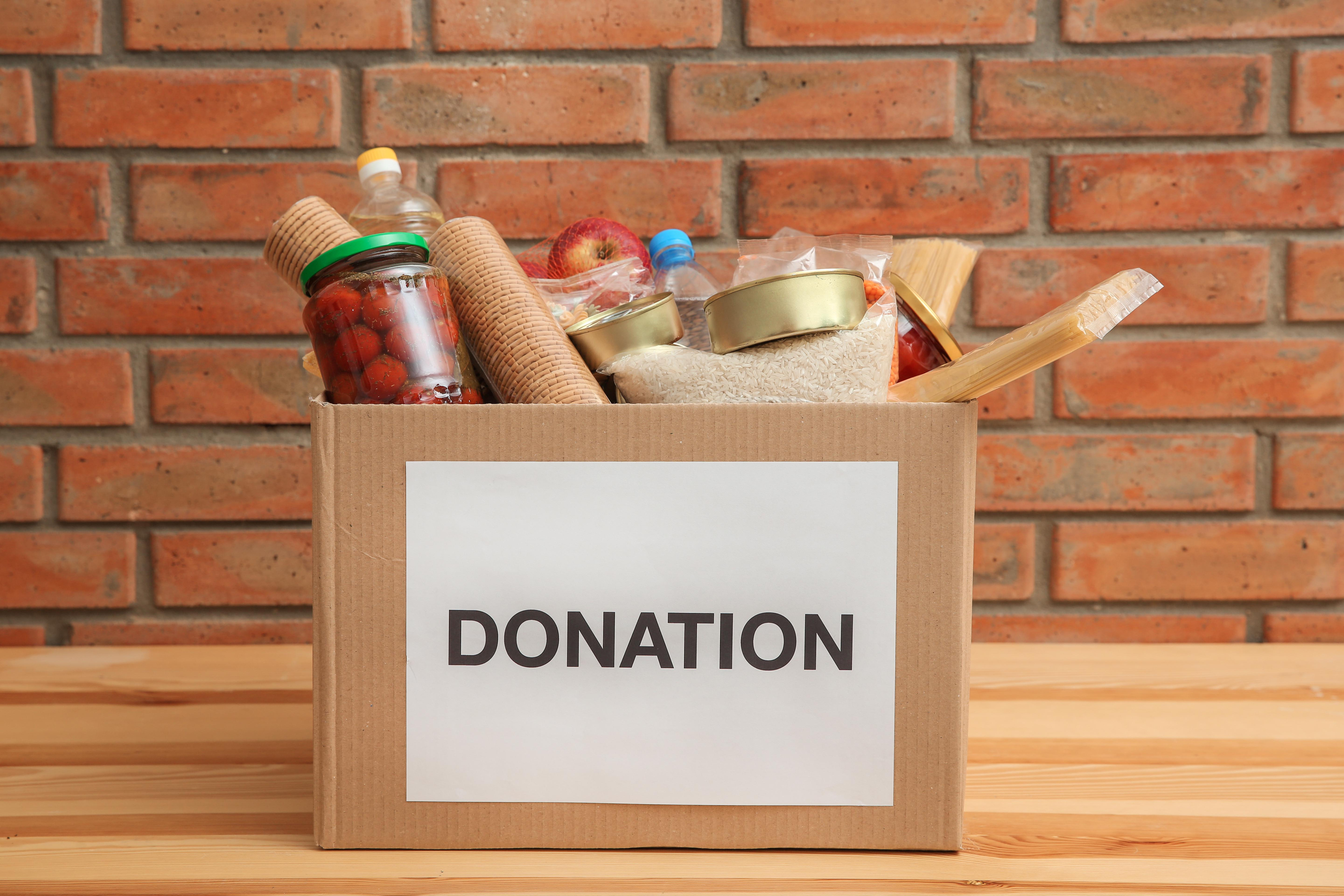 ABC fights against food waste
ABC Industrie, anxious to fight against food wastage, has been engaged for many years in a partnership with authorized associations of food aid for donation.
To date, this commitment benefits 3 charitable associations present in the department :
Aix en Partage,
Restos du Coeur,
The Collective of the Salish Fraternity
Click here for more information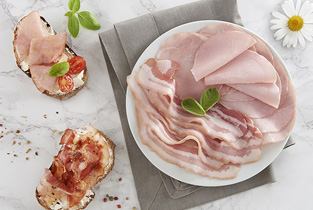 ABC fights against excess additives
A "clean-up" operation was launched five years ago. Your delicatessen supplier has improved the recipes in its catalogue and has committed, where possible, to removing additives or replacing them with natural extracts.
Click here for more information
ABC IS APPRECIATED IN FRANCE AND AROUND THE WORLD
While our products and services are largely confined to France, the quality of our expertise goes beyond these borders. It is renowned and recognised by all countries in Europe and Asia with which we work.